(aired 9/14/12)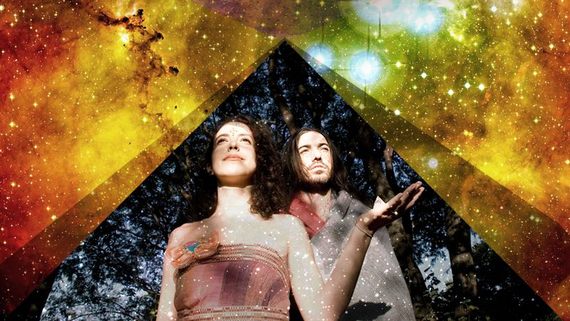 This show didn't have a particular theme, and I chose the songs as I went.
Ms Beautiful Blue – Daniel Lee Kendall
How We Be – Sinkane
You Know I'm No Good (Amy Winehouse cover) – Coeur De Pirate
Is This How You Feel? – The Preatures
Pretty Girls Make Graves – The Smiths
Pretty Girls Make Graves – Spit Syndicate
Fair Game – Sia
Separate Bedrooms – Joanna Gruesome
Swimming – Breathe Owl Breathe
Vitamin C – Can
Tainted Love – Stella Starlight Trio
Pussy Cat – Sylvia
Showdown – Thin Lizzy
Take Me There – Nocturnal Sunshine
You Know You Like It – DJ Snake & AlunaGeorge
Rawnald Gregory Erickson the Second – STRFKR
Miss You (The Rolling Stones cover) – The Concretes
Rock On – David Essex
Gone Gone Gone (Done Moved On) – Robert Plant, Alison Krauss
The Devil's Harp – The Barr Brothers
Heaven's on Fire – The Radio Dept.
Fade Out Lines – The Avener
Some Days – Jenny Hval
Black Mambo – Glass Animals
Coat of Shellac – Ava Luna
Killing for Love (Beatfanatic remix) – Jose Gonzalez
Originally aired on KSKQ on August 14, 2015.
Audio recording not yet available.