Notice: Undefined index: HTTP_ACCEPT_LANGUAGE in /home/kskq_webmaster/www.kskq.org/plugins/content/rapid1pixelout/rapid1pixelout.php on line 685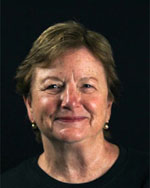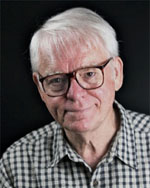 Our post-Thanksgiving show was a pre-recorded interview with Sara Brown and Paul Steinle, authors of two books on journalism, Practicing Journalism. The Power and Purpose of the Fourth Estate and The Power and Purpose of Journalism. Journalists Epiphanies.
Sara and Paul talked about what makes journalists tick, how they view their profession, what experiences revealed to them the nature of their profession, and what the future holds for journalism and newspapers in a digital world.