Notice: Undefined index: HTTP_ACCEPT_LANGUAGE in /home/kskq_webmaster/www.kskq.org/plugins/content/rapid1pixelout/rapid1pixelout.php on line 685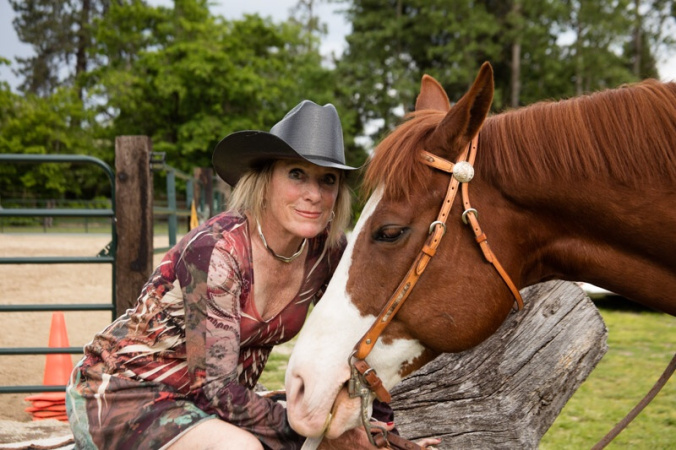 Our guest for July was Carole T. Beers, author of the Pepper Kane Mysteries. Carole is a native Oregonian, born in Portland, and a resident of the Rogue Valley. After completing a degree in journalism at the University of Washington, she wrote for magazines before becoming a reporter and dance critic for the Seattle Times. Along the way, she interviewed celebrities such as Katharine Hepburn, John Wayne, B.B. King, Rudolph Nureyev, and even covered the Queen! Along the way she competed on a women's shooting team, earned a sharpshooter rating, flew planes, designed clothing and dabbled in PR.

Her Pepper Kane series stars an ex-reporter who loves horses, solves crimes and frets about her relationships. The most recent in the series, Ghost Ranch was published in May 2018.